Dr. Brent Fry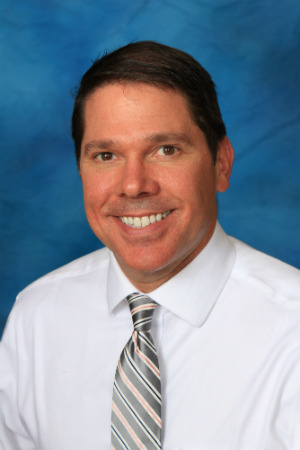 Education
Dr. Fry received his bachelor's degree from David Lipscomb University in Nashville, TN in 1993 and his doctor of optometry degree from the Southern College of Optometry in Memphis, TN in 1998.
After practicing optometry in Franklin, TN for four years, Dr. Fry moved back to Knoxville with his family and opened Premier Eyecare in September 2002. He attends many educational seminars throughout the year to stay current with the latest clinical procedures and information.
Dr. Fry speaks across the country to other doctors about contact lenses, educating them on new products and technologies that he has been able to offer his patients early on in the introduction of new contact lenses.
Personal History
Dr. Fry grew up in Knoxville and graduated from Farragut High School in 1988. After graduating optometry school, Dr. Fry married his wife Melinda. They now reside in Farragut with their two children. Dr. Fry and his family attend Hardin Valley Church of Christ.
Personal Message
It is my personal pledge to run my practice in a professional manner seeking to improve the quality of life of the people in the Knoxville community through better vision. I will continue to stay educated and trained in the latest technologies allowing me to offer the highest quality products and deliver the best possible service to my patients and will always put their needs above all else.
Professional Organizations
American Optometric Association
Tennessee Association of Optometric Physicians
East Tennessee Society of Optometric Physicians
Clinical Research and Speaking Positions
• CooperVision - Professional Advancement Consultant and Speaker on new products
• Synergeyes - Speaker and Clincal Advisor on hybrid contact lenses
IDOC - member and area director